Why Simple Interact's Digital Patient Engagement Tools Matter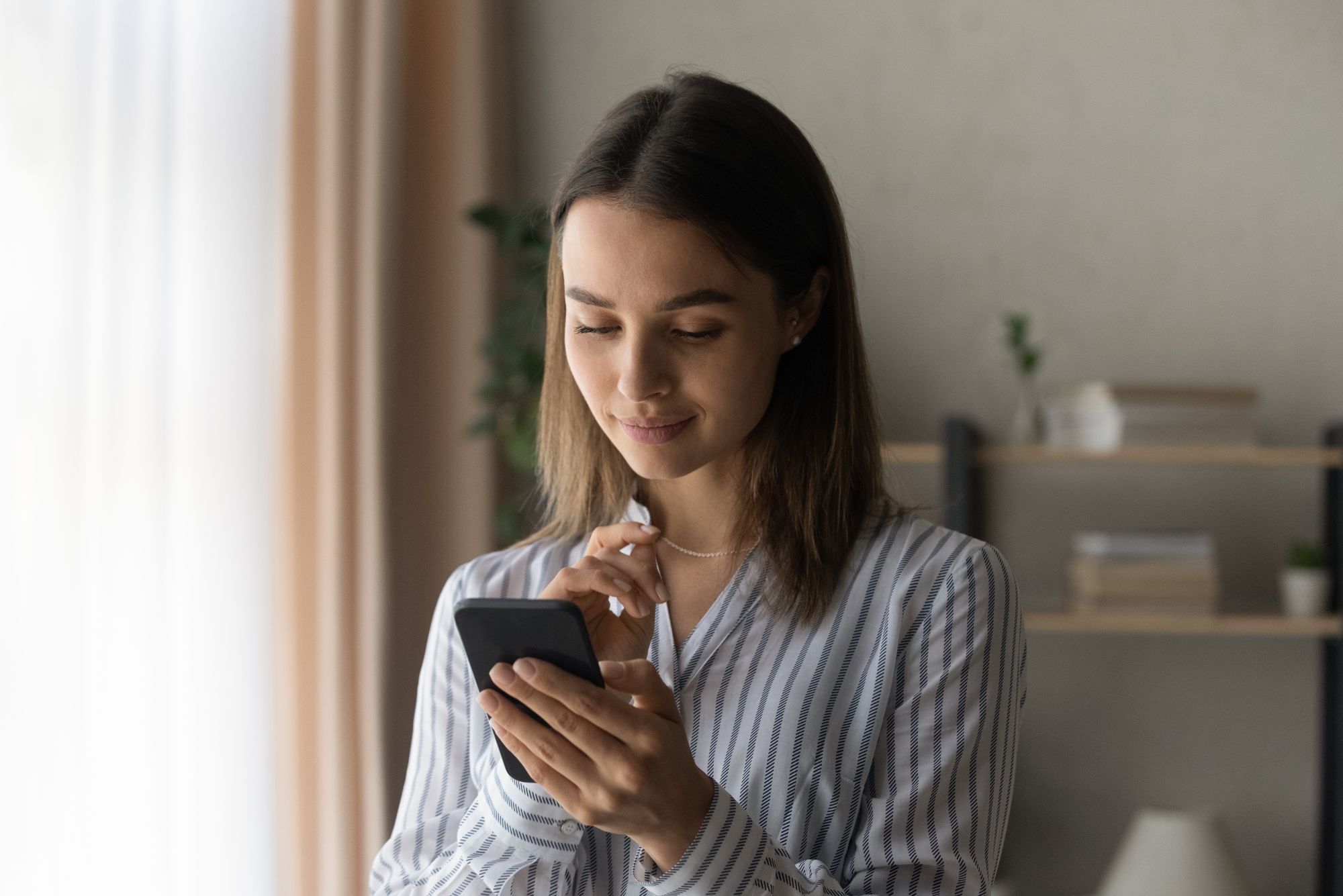 While patient engagement has always been important in healthcare, the need for digital patient engagement tools has become more important than ever.
We now have a confluence of interested parties who all care about the patient's experience in the medical system, for one reason or another. Patients, providers, government agencies, hospital systems, provider networks, and even insurance companies all want better patient outcomes and experience, lower costs, and increased efficiency.
However, these common goals cannot be achieved with manual processes and disconnected systems. Success requires more participation from all parties — most crucially, from the patient, which is where digital patient engagement tools can make the difference.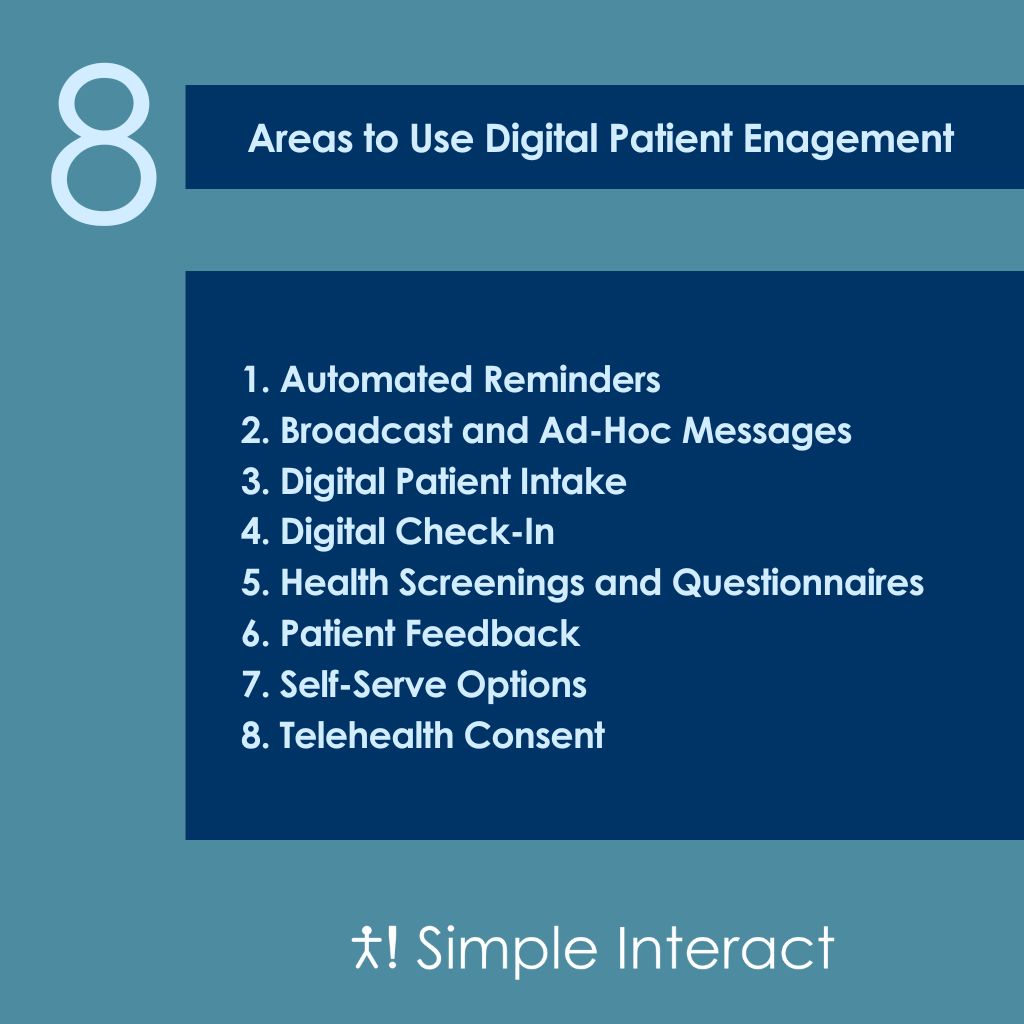 1. Automated Reminders
One digital patient engagement tool that can help keep patients active in their medical care is automated reminders.
Automated reminders are much more efficient and consistent than manual reminders. These messages automatically remind patients about upcoming appointments, provide instructions, and prompt completion of tasks both before and after office visits.
Patients don't want to miss their appointments, and they want to show up informed. Of course, providers don't want patients to miss their appointments either. By reaching patients where they are (i.e., in their home or office) and in the way they prefer to be reached (i.e., by email or SMS), automated reminders are extremely effective at reducing no-shows and keeping patients on schedule. Plus, keeping patients well informed and sharing instructions in a digital format improves patient adherence, which leads to better health outcomes.
Rather than taking a cookie-cutter approach, Simple Interact's automated reminder tools are highly configurable, meaning you can create different reminder sets for different contexts. You can set up reminders specifically for telehealth appointments versus office visits, send different instructions for procedure A versus procedure B, and allow patients to set preferences for receiving messages via email, text, or voice.
Our customizable options allow you to cater your automated reminders to your patient population. For example, the software's multi-language support means a practice with both Spanish- and English-speaking patients can customize their messaging to communicate with each patient in their preferred language.
2. Broadcast and Ad-Hoc Messages
While standard patient messages like appointment reminders and pre-surgery instructions can be automated, practices often need to send specific messages to a particular patient or groups of patients. By using digital patient engagement tools like customized broadcast and ad-hoc messaging, practices can contact segments of their patient populations without blasting everyone with information that may not be relevant to them.
For example, to close a referral loop, you can send an ad-hoc message to a patient about a recent referral to a specialist. Did they make the appointment? Do they need more information?
Or maybe you want to tell a specific group of patients about a new service they qualify for. You can broadcast a message to a list of patients who are a segment of your patient population, such as those with diabetes or within a certain age range.
In the event of inclement weather, you can quickly let the day's patients know not to come in and how to reschedule. After one dramatic winter freeze, one of our clients shared with us how thrilled they were with this aspect of Simple Interact's software. Previously, even in poor driving conditions, at least one employee always had to go to the office to access their scheduling system and notify patients one by one about the office closure. But using our broadcast messaging, this time they just logged in from their laptop, sent a quick message to everyone simultaneously, and went back to bed.
Broadcast messages can include links to any next steps you need patients to take, such as filling out required forms. This allows you to collect all necessary information in a HIPAA-compliant manner and without overwhelming your staff with callbacks and two-way texting.
Broadcast and ad-hoc messages allow you to reach patients in a timely way that's convenient for them and for your staff. By sending consistent messages, you ensure everyone receives the information they need when they need it.
3. Digital Patient Intake
Every time a new patient joins your practice, they have to provide a lot of information — demographics, insurance information, emergency contact, legal disclosures, medical history, vaccination history, screenings, and more. That's a lot of data to capture in a short time.
Typically, patients fill out a stack of forms when they arrive at the office and hand them off to the person at the front desk, who manually enters the non-clinical information into your PM (practice management) system. The health-related forms are passed to the medical assistant, who manually enters that information into the EMR (electronic medical record) system. When all that is done, someone can bring the patient from the waiting room to the exam room.
With Simple Interact, the process is different — and much more efficient.
Using Simple Interact's digital intake forms, patients fill out all their information online ahead of time, and everything — clinical and non-clinical — uploads into the practice's EMR automatically. There's no more paper changing hands or manual office entry, and data capture is more accurate and more complete.
Patients can check in and move to the exam room much more quickly, and office staff save hours of tedious work each day. Because everything is digital, you save on paper and ink costs, too. And a digital patient intake process can even help you improve your MIPS score by asking for and recording relevant data right away.
4. Digital Check-In
Simple Interact's patient engagement tools also offer digital check-in. Patients can use their personal mobile device or an onsite tablet at the medical facility to complete all required steps before their appointment time. Digital check-in allows them to:
Review and update contact information
Review and update insurance information
Sign annual legal forms once a year
Complete screenings (like a COVID-19 health screening)
Complete questionnaires (like a health history update)
Pay their copayment amount
This is similar to how flight check-ins at airports have gotten more convenient over time. Previously, you had to wait in line before your flight to check in with someone at the flight desk, who would then hand you a physical boarding pass. Now, you can check in from your phone and get a digital boarding pass 24 hours before takeoff.
With Simple Interact's digital patient engagement tools, this level of convenience and efficiency is now available for medical practices. It reduces inefficiencies and streamlines processes for patients and staff alike. For example, staff no longer have to take a patient's insurance card at every appointment, scan it, hand it back to the patient, and input the scanned file into the EMR. The patient already submitted that information from their own mobile device, and it immediately uploaded to the EMR — with no staff assistance needed.
Patients spend less time in the waiting room, and staff aren't bogged down with repetitive tasks. And a contactless check-in is safer for everyone.
5. Health Screenings and Questionnaires
Medical practices often want to include common health screenings (i.e., PHQ-9) and questionnaires (i.e., history of present illness) during intake and check-in, but the scope of this tool is much bigger than that. With Simple Interact's customizable health screenings and questionnaires, the possibilities are endless and unique to each type of facility.
For example, a community health center can use this tool to screen for SDOH (social determinants of health), which helps determine whether patients qualify for free or discounted services. And instead of including SDOH forms during intake or check-in, practices can send them to specific patients as a separate set of forms.
Simple Interact's digital tools can support various custom needs like cancer screening questionnaires, mental health questionnaires, and even annual surveys for FQHCs, which can help meet funding requirements. And the best part is that reaching patients via SMS and email, capturing data in mobile-friendly online forms, and making it available in data reports is all done automatically through Simple Interact's software.
6. Patient Feedback
Reputation management is extremely important for any medical practice, and one of the most effective ways to boost your reputation is by capturing patient feedback. Patient feedback tells you how a visit went — what went wrong and what went right. The goal is to identify any common themes that need to be addressed and track overall patient satisfaction.
By requesting patient feedback digitally and right after appointments, you don't lose any momentum toward getting a response. With Simple Interact, a post-appointment text message automatically prompts patients to fill out customized surveys or post reviews on popular review sites, such as Google and Facebook.
7. Self-Serve Options
Traditionally, many patient requests require phone-based interaction with a member of a practice's staff. However, with Simple Interact's digital patient engagement tools, patients can quickly submit their requests online to accomplish tasks like:
Appointment booking requests
Refill requests
Medical information release requests
Some attempts at digitizing these activities to put them in the hands of patients include patient portals and self-booking calendar tools. However, we've found patient portals ineffective for this purpose because most patients don't bother logging in to portals. Self-booking calendar tools can't always accommodate the complex appointment booking rules of a medical facility, which can lead to staff having to reschedule such self-booked appointments.
To achieve a happy medium, Simple Interact creates links that practices can post anywhere on the web — their website, Facebook page, Google listing, etc. Patients can easily access these links to submit requests anytime. These requests are then queued up in a task management system for staff to work through systematically.
Patients greatly prefer self-serve options, happily forgoing hold times to complete their tasks whenever is most convenient for them.
8. Telehealth Consent
Before a telehealth appointment, patients must complete a telehealth consent form. They may also need to fill out intake forms, and they'll definitely need an appointment reminder and a link to the session.
Whatever a telehealth appointment requires, its very nature necessitates the use of digital patient engagement tools. The only alternative is to send forms and reminders through the mail — or to start using fax machines again.
With Simple Interact's digital patient engagement tools, patients can complete telehealth consent forms and send any other needed information right from their computer or phone. While Simple Interact isn't a telehealth platform, we do make it possible for practices to offer true telehealth services that require no physical forms or in-person communication whatsoever.
Final Thoughts
Digital patient engagement tools are the way forward for an effective practice with excellent patient outcomes and experiences. They save time, streamline workflows, and ensure quick and complete data capture. Patients prefer them to stacks of paper and waiting on hold, and offices benefit from their efficiency.
Simple Interact's customizable, easy-to-use digital patient engagement tools, particularly, can help you improve and grow your practice to serve the patients in your community better than ever before. Take a look at what Simple Interact can offer your practice today.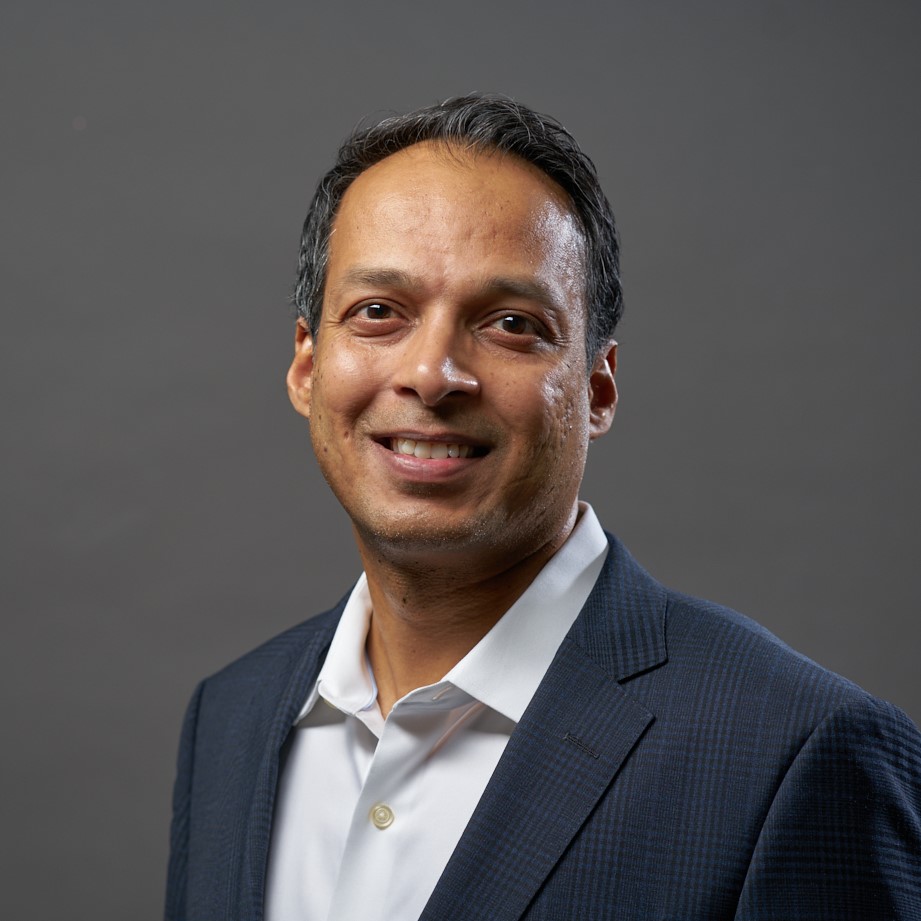 Ravi Kalidindi is the Founder and CEO of Simple Interact, a Business-to-Business (B2B) Software-as-a-Service (SaaS) healthcare technology company that serves physician groups, hospitals, and FQHCs. Customers view Ravi as a trusted partner who can quickly comprehend business problems and suggest "keep it simple" solutions that are effective and easier to maintain over time.
Apart from investing his blood, sweat, and smiles into Simple Interact, Ravi occasionally finds time for his favorite pastimes: travel, golf, and motorcycling.
Recent Posts
Categories
Archives