7 Tips for Streamlining Your Patient Intake Forms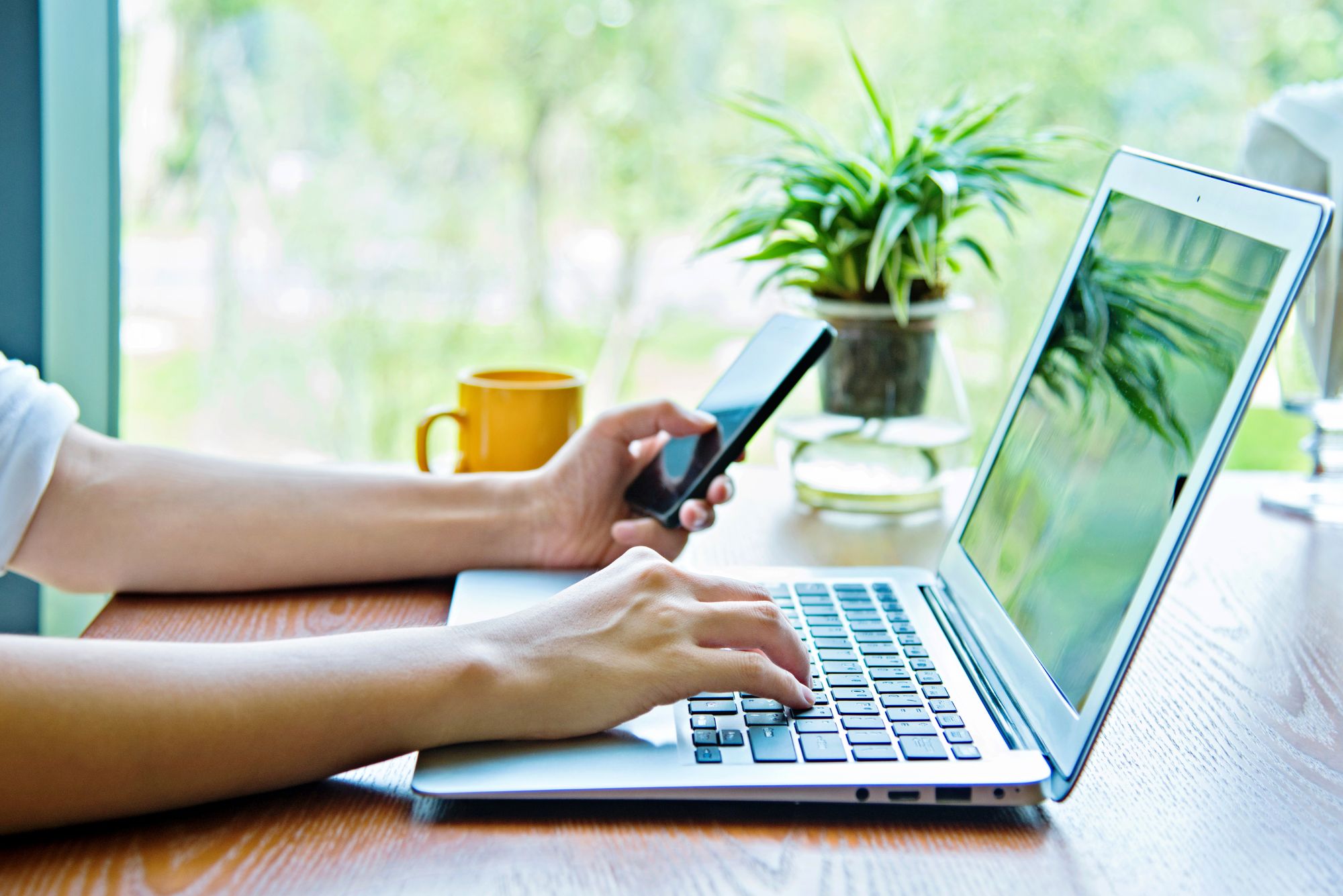 Intake forms are the foundation of your practice's relationships with your patients. Without these forms, healthcare facilities usually can't even see a patient.
Different offices use different methods, but online patient intake forms tend to be the most efficient. However, the way you implement online forms will influence patient engagement, participation rates, and –consequently – your bottom line.
A simplified strategy ensures you enjoy the full benefits of implementing patient intake forms online. You'll see:
Patient experience improves. Patients show up for their appointments, get in and out more quickly, and review your office favorably online.
Staff is adequately prepared for each patient. Front office staff members spend less time on manual data entry and have the margin to prioritize higher-value tasks, like verifying information.
Provider utilization improves. With an efficient patient flow, you maximize the value of the time providers spend in the office with patients and also allow them to see more patients.
Below, we've provided seven strategies to streamline your patient intake process and improve the experience of patients, staff, and practitioners alike.
Tip #1: Let Patients Use Their Personal Devices
Patients love mobile forms because they're easier to fill out. You can leverage a patient's personal device (such as a phone, laptop, or tablet) to facilitate the completion of intake forms.
Since patients are already comfortable with their devices and have easy access to them, this dramatically improves the likelihood that they'll complete the online forms before their scheduled appointment. Additionally, it eliminates the need to invest in multiple tablets for in-office patient use.
To easily implement this process, use a digital form solution that's compatible with multiple devices.
Tip #2: Reduce Friction by Using Tools They Already Have
Though this might seem small from a provider's standpoint, patients find downloading, maintaining, and updating an app they'll rarely use unnecessarily burdensome. By tapping into the native apps patients already have on their devices (like SMS, email, and internet browsers), your practice can reduce friction during the intake process, speeding things up and improving compliance.
Unlock the Power of Patient Reviews
Download our free guide and learn the reputation management strategies that empower you to attract and retain more patients.
Simply send each patient an email or a text with a link to their intake forms online. When the patient clicks on the link, they'll be redirected to their device's browser, where they can easily access and fill out the documents.
Tip #3: Eliminate Roadblocks
When integrating online patient intake forms, it's best to simplify the process as much as possible. For example, eliminating the need for a username and password reduces the probable frustration of patients forgetting the username or password for an account they rarely use.
An attractive alternative is using a patient's date of birth (DOB) for authentication instead. This gives them quick access to their forms and allows them to fill out paperwork without hassle. It also reduces the number of time-consuming "help" calls your front office staff receives, saving valuable time and money.
Tip #4: Make Online Patient Intake Forms Extremely User-Friendly
Online patient intake forms should be user-friendly to provide the best patient experience, reduce friction, and optimize staff productivity. For example the design should:
Be clean and easy to navigate. The look and feel of your online digital intake forms should be organized and clear, reflecting the culture and systems of your practice. A cluttered and disorganized design is visually overwhelming and confusing, and it can result in giving up before forms are filled out.
Use appropriate widgets. For instance, when asking patients to enter their current medications, employ a digital form solution that uses fuzzy matching to identify the correct names of medications even when patients aren't sure how to spell them.
Reduce the need for patients to type out complete answers. Provide alternatives like checkboxes, dropdown menus, and radio buttons to save patients' time and ensure you get clear information.
Carefully consider each question and its answer options. There's an art to asking questions; use a forms service that spends time considering exactly what kind of response and information you need from the patient. Well-thought-out questions and clickable answers prevent confusion and frustration. Your practice won't get the information you need if you're not asking the right questions or structuring answers well.
In general, user-friendly forms will provide better results, simplifying the intake process and making sure you get all the information you need.
Tip #5: Send Multiple Call-to-Action Reminders
Often, a single request isn't enough to get patients to fill out intake forms online. If patients neglect to fill out their forms, sending multiple reminders will help keep the task top of mind.
However, your digital form solution should automatically detect when patients complete their intake forms, thus avoiding unnecessary reminders.
Tip #6: Use Additional Mechanisms Like Ad-Hoc Reminders and Onsite Tablets
Automating tasks is extremely beneficial for time and cost savings, but there will always be instances where your front office staff has to manually contact patients.
For example, a patient might receive multiple reminders to complete online paperwork but still not comply. In this case, a staff member may want to manually re-send an SMS text or email link to the online intake forms.
Or, if a patient shows up for an appointment but hasn't filled out their paperwork yet, the front office staff can manually send a link to the patient's personal device or have them fill the forms on an onsite tablet.
Tip #7: Don't Overlook Conveniences Like Multi-Language Support
Many online patient intake forms don't support multiple languages. This can be a significant barrier, especially for healthcare providers who serve an ethnically diverse patient population.
When your digital form solution supports multiple languages, your practice can quickly provide patient intake forms in the language that serves each patient best.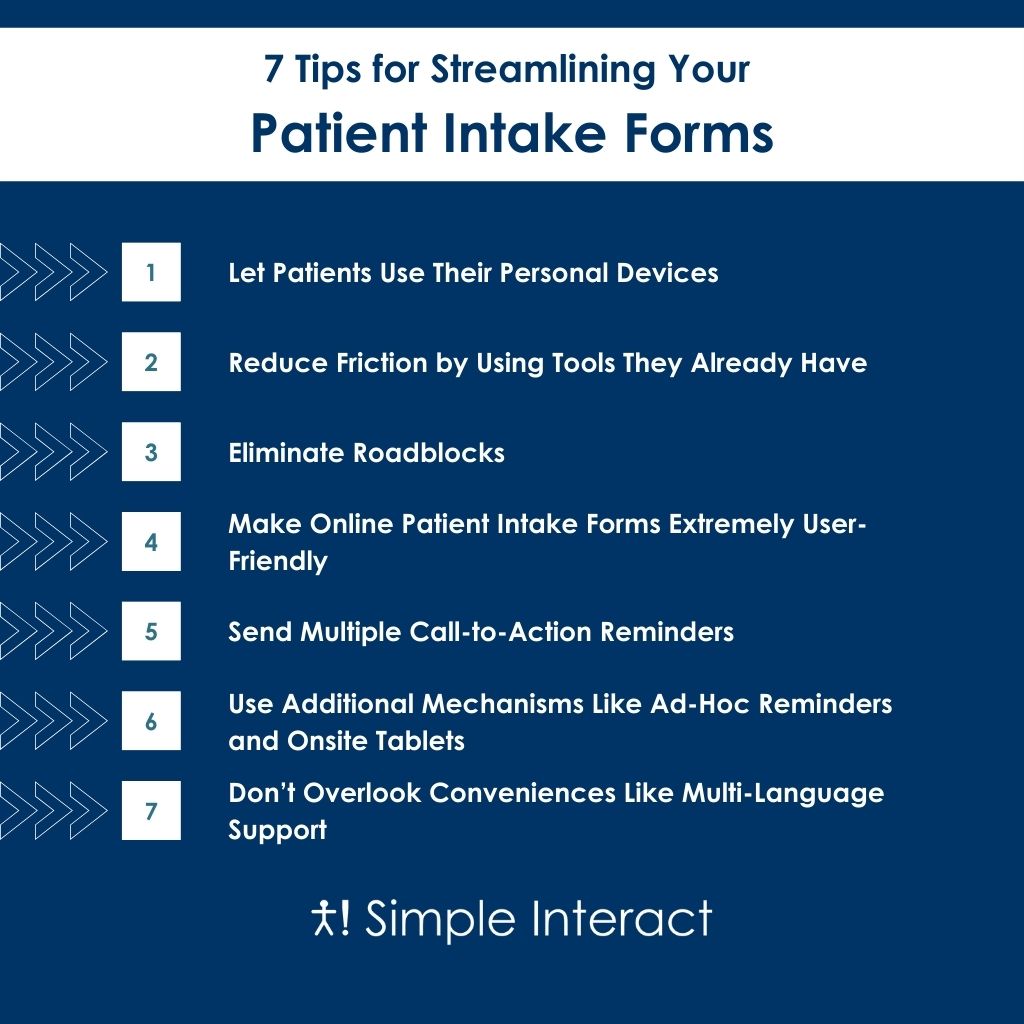 Streamline Your Patient Intake Forms Online Today With Simple Interact
Positive provider-patient relationships are essential to a thriving healthcare facility. And those relationships often start with patient intake forms.
One of the best ways to improve patient satisfaction, efficiency, and provider utilization is to streamline your patient intake process. Simple Interact offers a highly-effective and customizable digital form solution and software services for other front office automation for exactly this purpose.
If your practice already uses a compatible EMR software, our single, unified platform smoothly integrates with your system. Learn more about our HIPAA-compliant online patient intake forms here.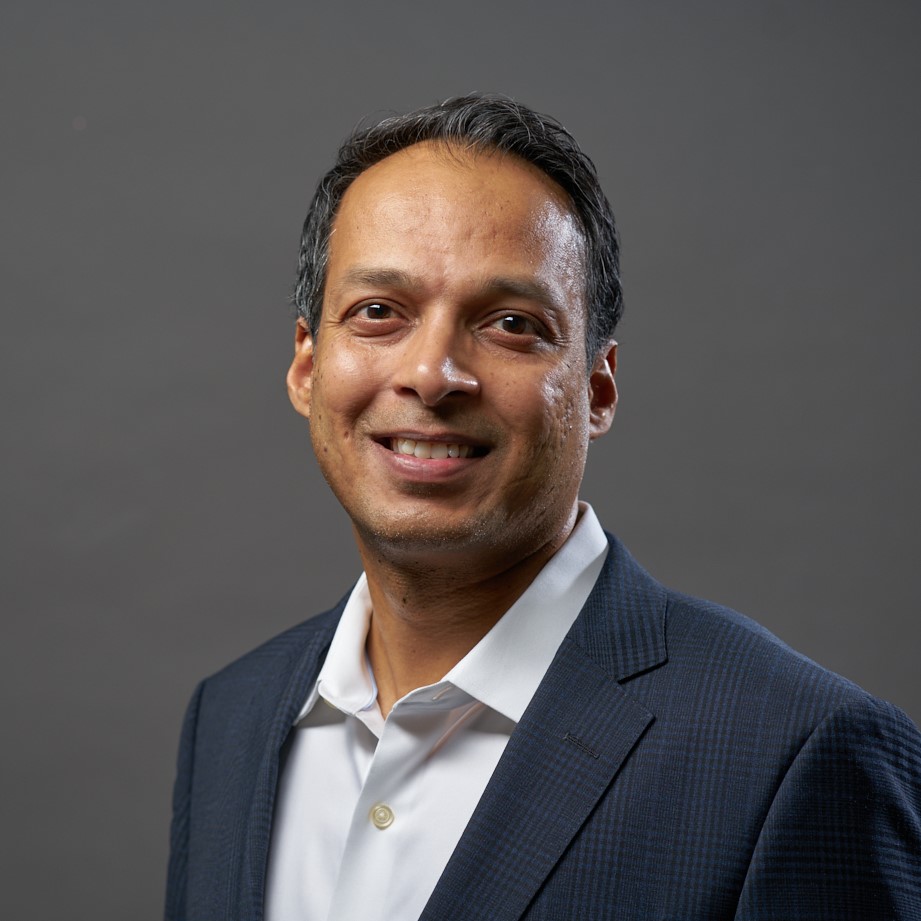 Ravi Kalidindi is the Founder and CEO of Simple Interact, a Business-to-Business (B2B) Software-as-a-Service (SaaS) healthcare technology company that serves physician groups, hospitals, and FQHCs. Customers view Ravi as a trusted partner who can quickly comprehend business problems and suggest "keep it simple" solutions that are effective and easier to maintain over time.
Apart from investing his blood, sweat, and smiles into Simple Interact, Ravi occasionally finds time for his favorite pastimes: travel, golf, and motorcycling.
Recent Posts
Categories
Archives