How to Boost Upselling and Cross-Selling in Your Medical Practice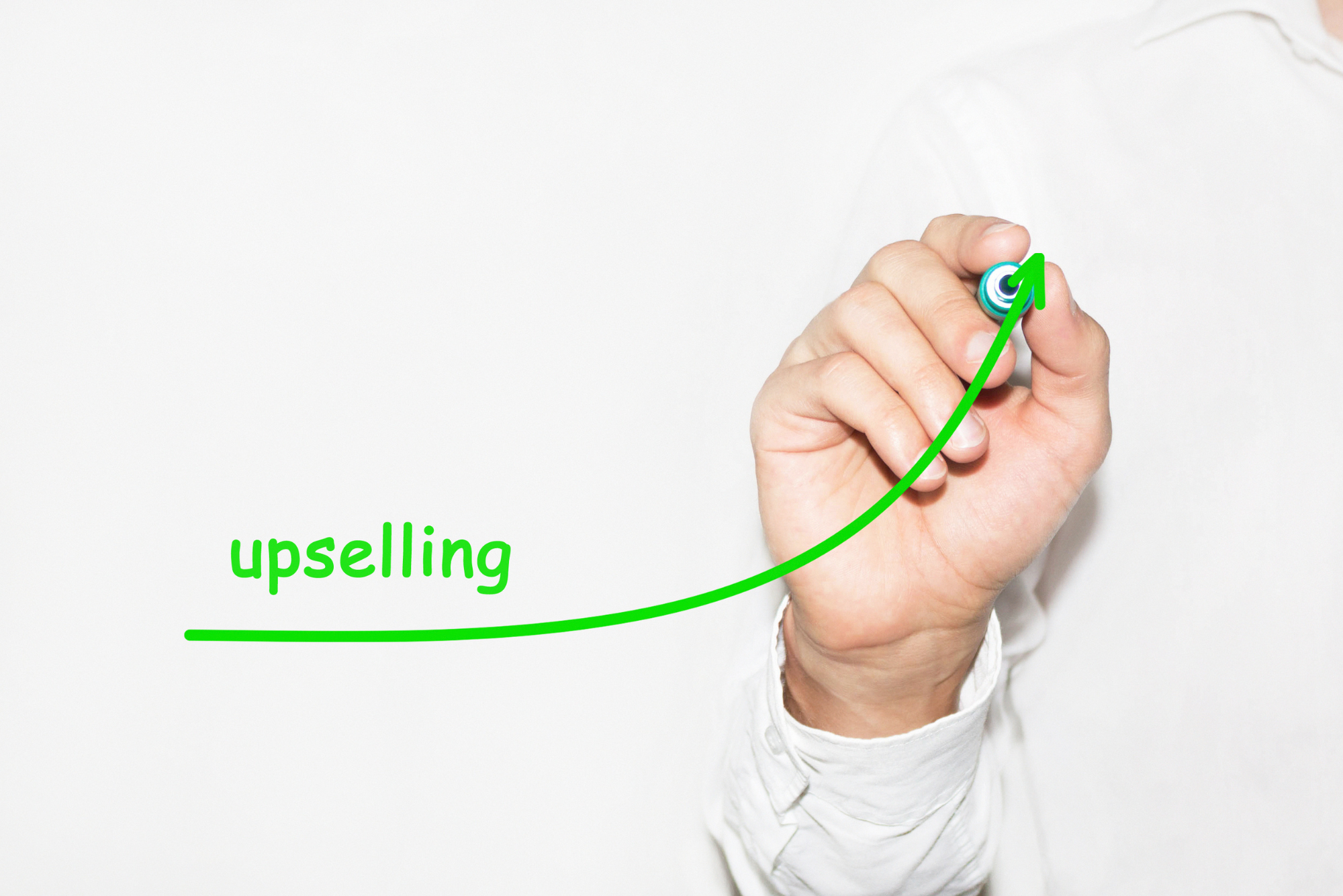 When it comes to the bottom line, even the most profitable practices are feeling squeezed these days.The #1 issue: the downward trend in reimbursements.
As insurance companies and Medicare continue to narrow reimbursement rates, many medical practices are forced to charge less for patient visits and/or specific treatments and services.

An excellent way to offset dwindling profits and increase revenue is to offer ancillary services or procedures. But to be successful with this approach, it's critical to develop a sound upselling and cross-selling strategy.
Traditional Approaches to Upselling and Cross-Selling
Of course, upselling and cross-selling in healthcare aren't novel ideas. For years, practices have employed strategies like email blasts, on-site seminars, or in-house television content and print material in waiting areas. Other times, they've relied on medical staff to educate patients about their offerings.
Unfortunately, such approaches tend to be limited in their effectiveness:
Email blasts often rely on a separate conversion method — a webinar or an on-site seminar — to further educate patients, which becomes costly and time-consuming.
Brochures and TV ads in the waiting room attempt to appeal to everyone at once. They might not be relevant to all patients, and you don't know whose interest is piqued or who to follow up with.
Medical practice staff tend to feel awkward doubling as "salespeople," especially when it's unclear if patients will have an interest in a particular offering. Consequently, upselling and cross-selling efforts may fall flat or fail to occur in the first place.
3 Components of Effective Upselling and Cross-Selling in Healthcare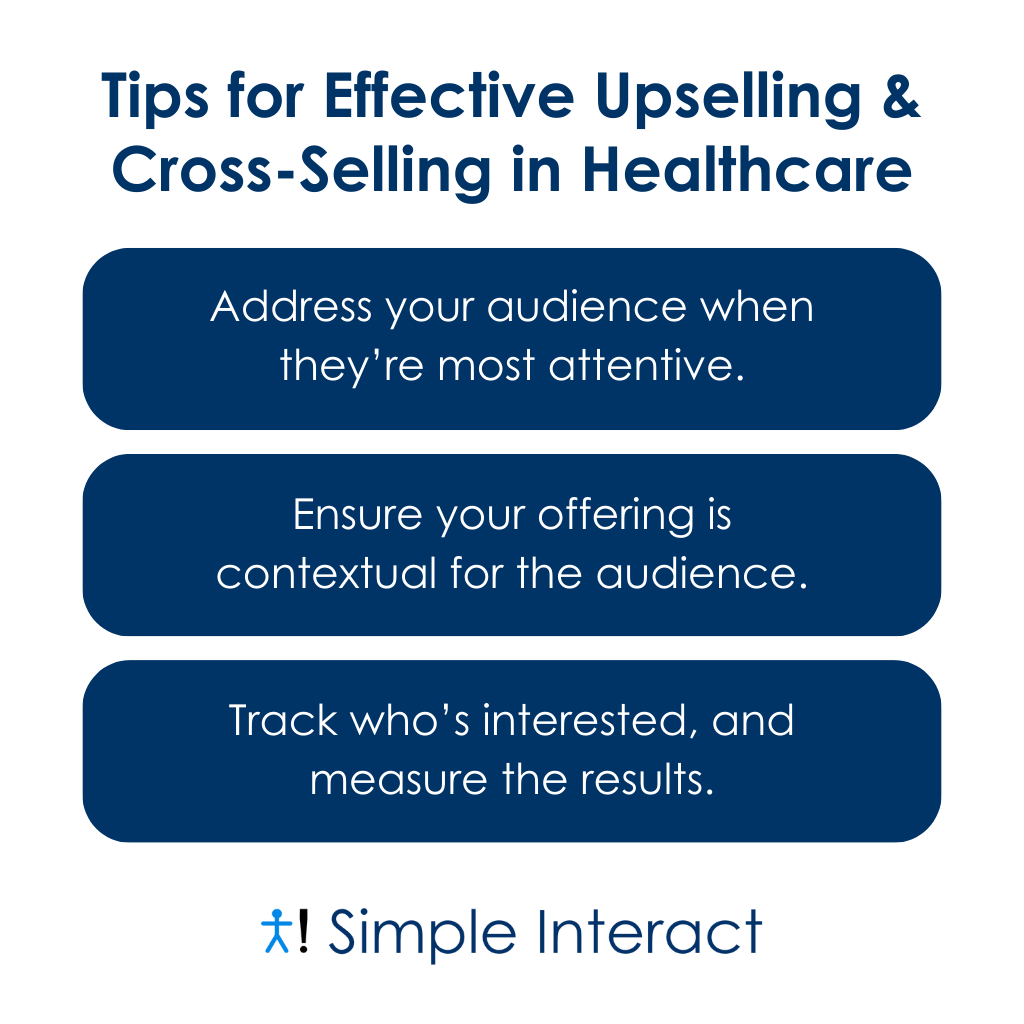 More than in any other industry, upselling and cross-selling in healthcare can be tricky. On one hand, you need to increase your revenue; on the other, you only want to provide care that will actually benefit your patients.
The good news is that the most effective upselling and cross-selling happen at the crossroads of these two desires. Keep the following three principles in mind in order to effectively market services that will truly benefit your patients and your business:
Unlock the Power of Patient Reviews
Download our free guide and learn the reputation management strategies that empower you to attract and retain more patients.
Address your audience when they're most attentive. Engagement is highest as new patients fill out their intake forms. They're motivated to make the most of that session, and they're often receptive to learning about additional options for improving their health or condition.
Ensure your offering is contextual for the audience. No one likes feeling "sold to," especially if the product is irrelevant to them. By focusing on patients' form responses, you can tailor your outreach to their specific concerns and interests.
Track who's interested and measure the results. When a patient "raises their hand" to say they're interested in an ancillary service, you have a measurable, qualified lead. For your practice staff, that's a green light to respond to the patient and educate them without feeling the onus of "selling" to them.
Examples of Upselling and Cross-Selling in Healthcare
Here are a few examples of how these principles can be applied in practice:
Dermatology Practice
Let's say a dermatology office or cosmetic facility offers ancillary specialty skincare products or treatments.
In this example, a new patient completes an intake form and notes their chief complaint as "acne." Based on that input, the dynamic form responds by:
Opening an educational form explaining the office's specialty treatments for acne
Asking qualifying questions to ensure the patient is a good fit for those treatments
Asking if they'd like to learn more
An affirmative response to the "learn more" question can generate a task for your front office team. A staff member can then follow up with the patient during their appointment, educate them further, and confirm whether they'd like to book an appointment for treatment.
You can see how this targeted example of upselling and/or cross-selling is much more effective than blasting unsolicited acne-treatment emails to an entire patient base.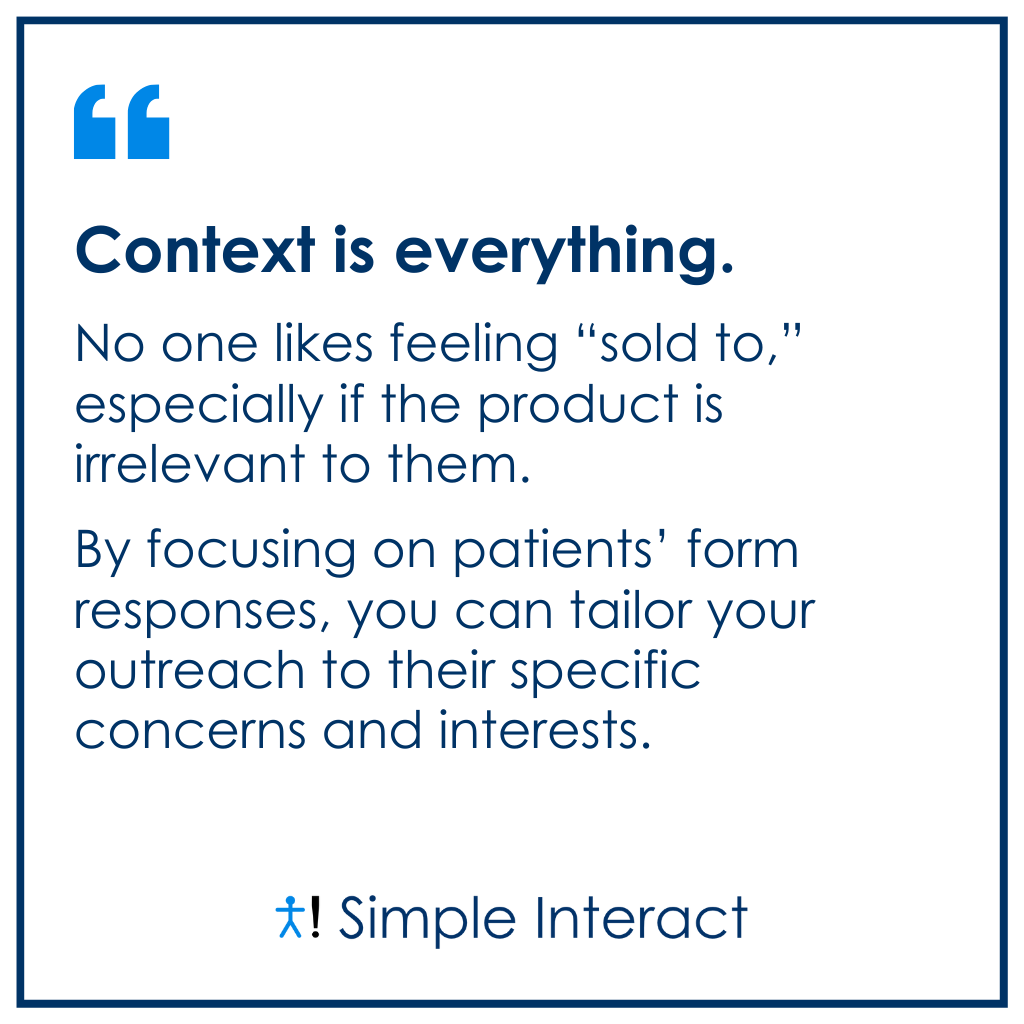 Orthopedic Practice
When a patient indicates a specific type of injury, such as a knee or ankle, on their intake form, a dynamic response could include information about durable medical equipment (DME) that can assist with healing, such as braces or mobility aids. If the patient may require surgery, the form could provide helpful information and qualifying questions about cutting-edge, non-invasive surgical techniques the patient may not be aware of.
Input from the patient's form then enables practice staff to ask relevant questions and follow up with the patient at a timely juncture.
Psychiatric Practice
A psychiatric practice may offer FDA-approved procedures or treatments such as electromagnetic neurotherapy or transcranial magnetic stimulation (TMS) as alternatives to medication. Many patients aren't aware of such therapies but may indicate interest on their forms if given the opportunity.
Again, qualifying questions on dynamic forms can help determine who might be a good fit for such therapies, and the proper automation can notify medical staff to follow up.
Dynamic Forms Are Key
The key to making all this work? Dynamic forms.
In our experience, the crucial qualities of successful patient intake forms — particularly for upselling and cross-selling — include:
Simple — to ensure high completion rates
Comprehensive — to capture all the necessary information
Dynamic — so the patient sees the right set of forms for their specific conditions without the burden of unnecessary fields or information
Customizable — to serve the unique needs of the practice, such as what questions to ask, what data to capture, where and how to store and report that data, and how to connect it to follow-up tasks
Integration — to push relevant data into a customer relationship management (CRM) system or an EMR system without the need for additional manual processes
Simple Interact offers simple yet robust dynamic forms as well as personalized customization for every client. Our platform integrates with many popular EMRs, such as athenaOne, and even customer relationship management (CRM) tools like Salesforce, to help practices track and follow up with interested patients.
Improve Profitability With Effective Upselling and Cross-Selling
Simple Interact can help you put a consistent process in place for effective cross-selling or upselling. By showing patients you understand their preferences and want to meet their needs, you encourage patient retention and loyalty — which ultimately strengthens your bottom line.
Don't leave money on the table. Request a demo to take a look at our flexible, dynamic forms features.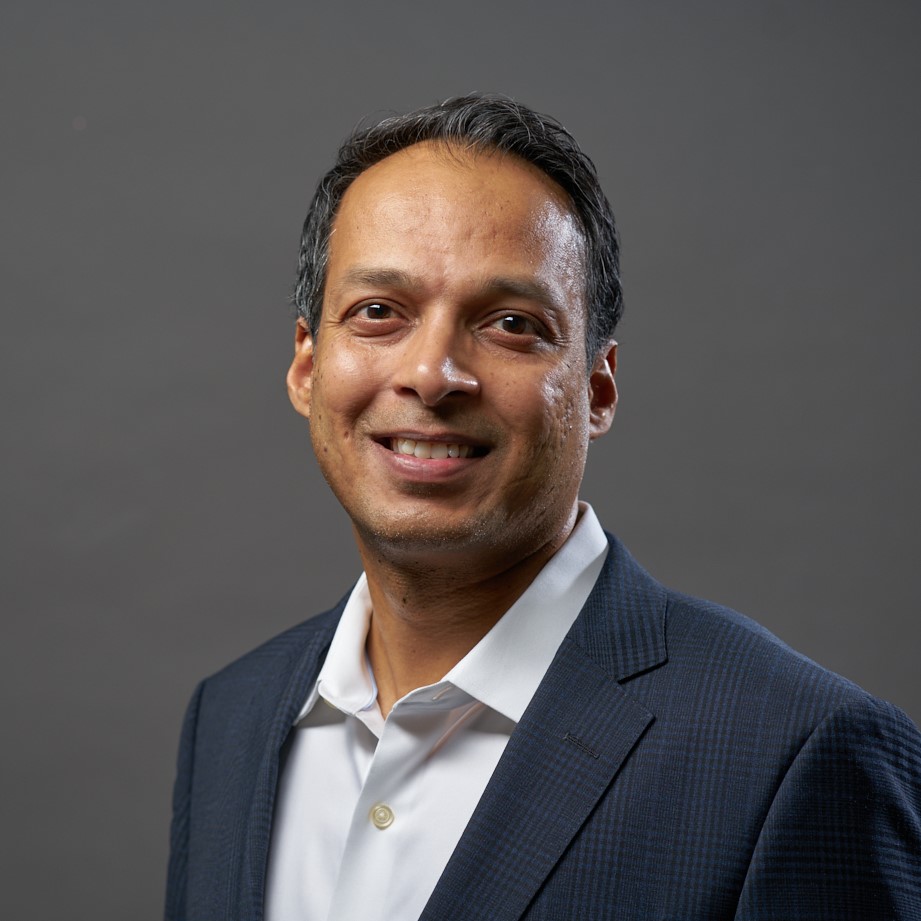 Ravi Kalidindi is the Founder and CEO of Simple Interact, a Business-to-Business (B2B) Software-as-a-Service (SaaS) healthcare technology company that serves physician groups, hospitals, and FQHCs. Customers view Ravi as a trusted partner who can quickly comprehend business problems and suggest "keep it simple" solutions that are effective and easier to maintain over time.
Apart from investing his blood, sweat, and smiles into Simple Interact, Ravi occasionally finds time for his favorite pastimes: travel, golf, and motorcycling.
Recent Posts
Categories
Archives