Everything You Can Accomplish in Your Digital Patient Check-In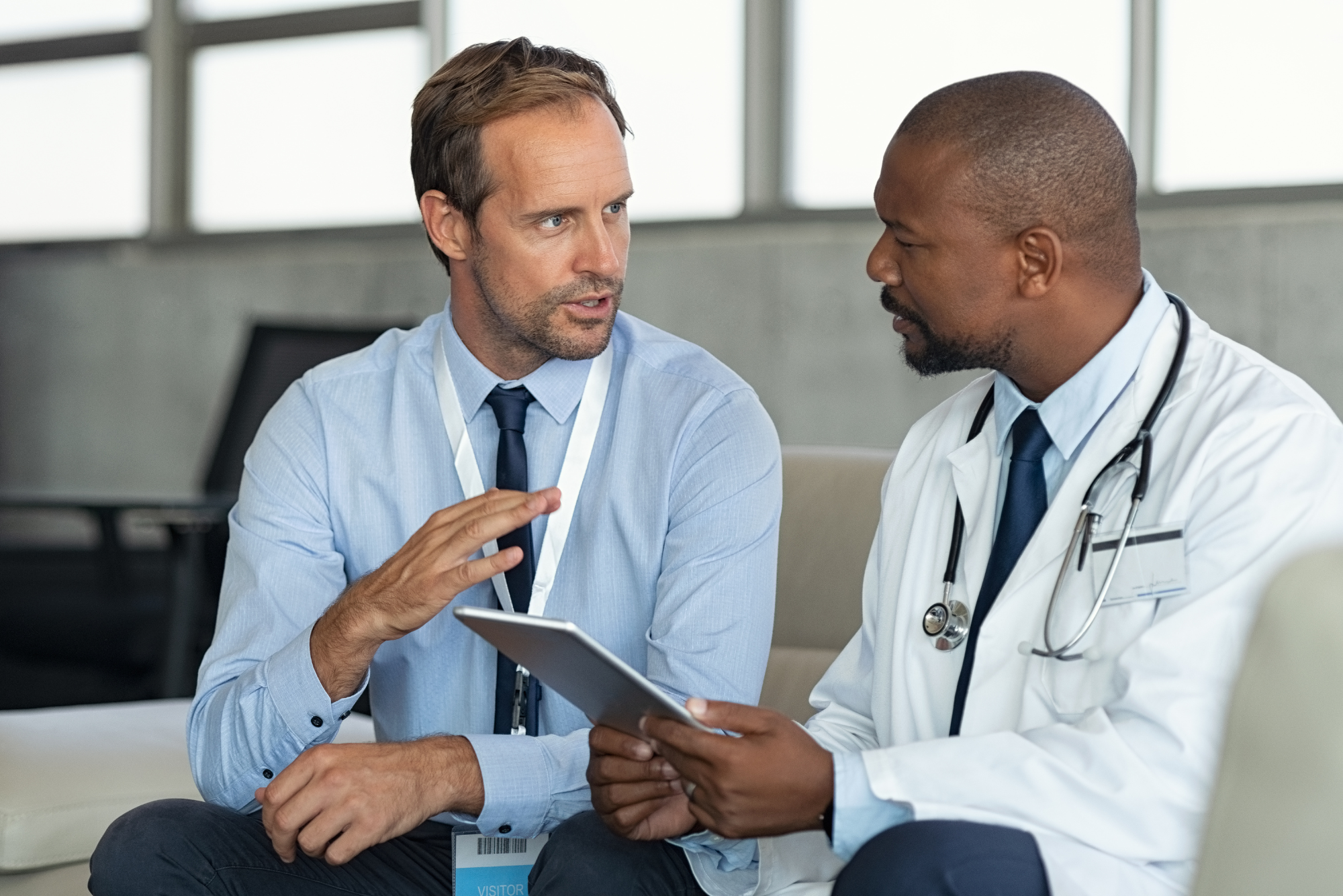 Patient check-in is one of the most important processes in the patient workflow. Efficiency is paramount, but many healthcare organizations struggle with obstacles and slowdowns.
Why is that?
Patient check-in comprises many moving parts that are often still completed manually. The staff members performing these tasks are also bogged down with other responsibilities, like answering calls, scheduling, and verifying insurance. A front desk burdened with all these tasks simply can't give patient check-in the attention needed to achieve efficiency, so the process slows down, frustrating patients and staff alike.
In light of these factors, two high-level solutions can improve an inefficient patient check-in process.
First, parsing out processes and delegating them to specific staff members allows you to create separate teams dedicated to tasks like scheduling and check-in. This keeps the front desk solely focused on patient check-in, so they can make the process more seamless and inviting for the patient.
Second, you can reduce the number of manual tasks your staff has to perform by automating as many steps of the patient check-in process as possible. With automation, many aspects of check-in can take place before the patient even arrives in the office, and the final process becomes simple and straightforward.
This second solution is what we'll look at more closely below.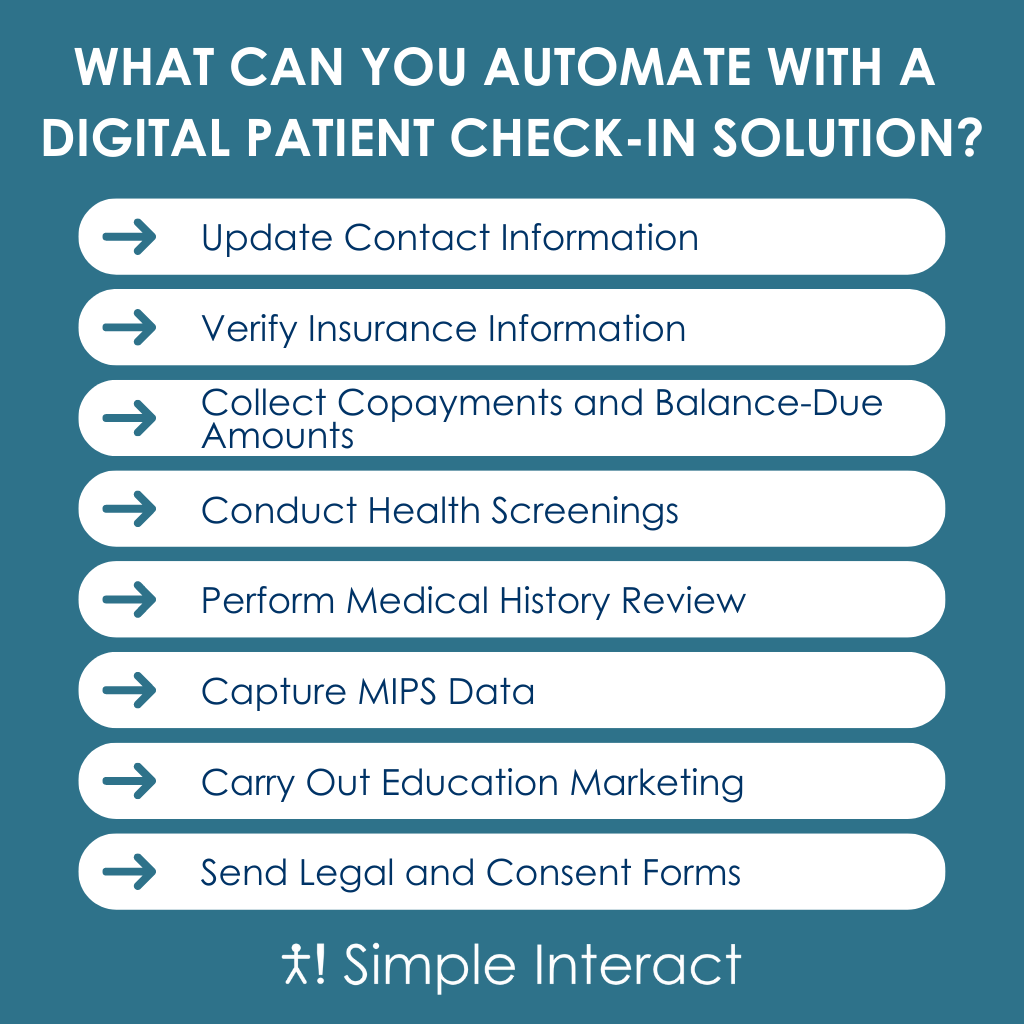 What Can a Digital Patient Check-In Solution Accomplish?
Effective automation can lead to enormous efficiency gains in patient check-in. Below, we'll walk through the specific steps we've found lend themselves to automation and how each can improve your process.
Update Contact Information
Contact information is critical for a successful billing process and for ongoing patient engagement efforts. You can't send a bill or an appointment reminder to a patient you can't contact.
Because of this, patients typically need to confirm or update their contact information every time they come in for an appointment. You can shave time off the check-in process and ensure you stay in touch by allowing patients to digitally review and update this information from home.
Verify Insurance Information
Also crucial for billing and reimbursements, insurance information needs review each time a patient comes in. This is another opportunity to take manual minutiae off staff members' plates to speed up the check-in process.
To automate this task, patients should receive a reminder to review their insurance information prior to appointments and be given an opportunity to update it if needed.
We've found that allowing patients to upload a photo of the front and back of their new insurance card simplifies the process for them and improves the accuracy of the information staff members receive. Simple Interact offers this functionality, and we recommend you look for it in any software you use.
Verifying insurance information ahead of time both allows your staff time to review and enter the data before the appointment and perform any eligibility checking as needed.
Collect Copayments and Balance-Due Amounts
Rather than relying on your front desk staff to manage billing conversations, you can use a digital check-in system to give patients the option of paying for their visit ahead of time.
Digital patient check-in software can inform patients of their copayments and balance amounts before they arrive at the office. We've seen a much higher success rate (and speed) of payment with this automated method.
Notifying patients of their balance beforehand also prevents uncomfortable conversations between patients and staff in the waiting room. Front desk staff aren't typically equipped to handle fraught billing disputes, so eliminating payment collection from their task list can improve workplace satisfaction along with check-in speed.
Conduct Health Screenings
Certain healthcare organizations, like primary care physicians and behavioral health specialists, must have patients complete regular screenings before appointments (such as the PHQ-9). Other times, it's important to have patients complete appointment-specific screenings based on their chief complaint. For example, a patient entering a multi-specialty practice for a certain orthopedic issue might need to complete a periodic fall risk assessment.
Rather than having staff remember the nuance of what assessment to send to which patient and when, a digital patient check-in can automatically present the appropriate screenings to patients prior to their appointments. This reduces the need for staff training and provides improved data capture, since patients are filling out forms digitally versus scribbling answers by hand.
Patients are also more likely to provide accurate, detailed, and thorough information since they are completing the screening from the comfort of home versus under pressure in a waiting room.
Perform Medical History Review
Though facilities usually take a detailed medical history on a patient's first visit, they may still need ongoing updates after that initial intake. This is where a brief questionnaire for medical history review comes in.
If a patient is checking in for a second, third, or fourth appointment for the same issue, many practices want to know how the problem is progressing compared to their previous visit. Providers also need to know about any changes since the patient's last visit, such as new medications or new issues.
Gathering this information ahead of time via digital patient check-in is another excellent time-saving and accuracy-improving measure.
Capture MIPS Data
Digital patient check-in forms can help you collect data to meet MIPS quality measures.
Remember, it's crucial to collect data for new and established patients. You must submit performance data for a minimum of 70% of qualifying patients in each category, and new and existing patients must be represented in the formula. Staff members have to remember whom to capture which data from on a consistent basis.
By automating this data collection and incorporating it into your patient check-in, you streamline the process and ensure your facility doesn't lose revenue to unnecessary penalties.
Carry Out Education Marketing
Often, patients don't realize facilities offer ancillary services that could benefit them. Education marketing allows you to inform patients of such services so they can take advantage of the offering.
For example, a dermatologist may want to share information about cosmetic services, like laser hair removal or microneedling, with patients coming in for annual skin exams.
Relying on staff to know which patients to educate on which services is highly inefficient and cumbersome. There are simply too many distractions and not enough time to discuss the services. A digital patient check-in process, however, can automatically:
Inform patients about an ancillary service
Ask questions to see if they qualify for the service
Get the patient's consent to send more information about the service
This allows medical facilities to be quite focused in presenting pertinent services to patients rather than wasting time talking through services that don't apply.
Send Legal and Consent Forms
Another mainstay of the patient check-in process is signing legal and consent forms. Each year, for example, you need patients to re-sign certain legal forms, and certain appointment types require additional consents.
One benefit of digital patient check-in is the automated process that keeps track of legal forms and presents them to patients as required. Your office staff no longer has to keep track of this manually, and your practice stays HIPAA compliant.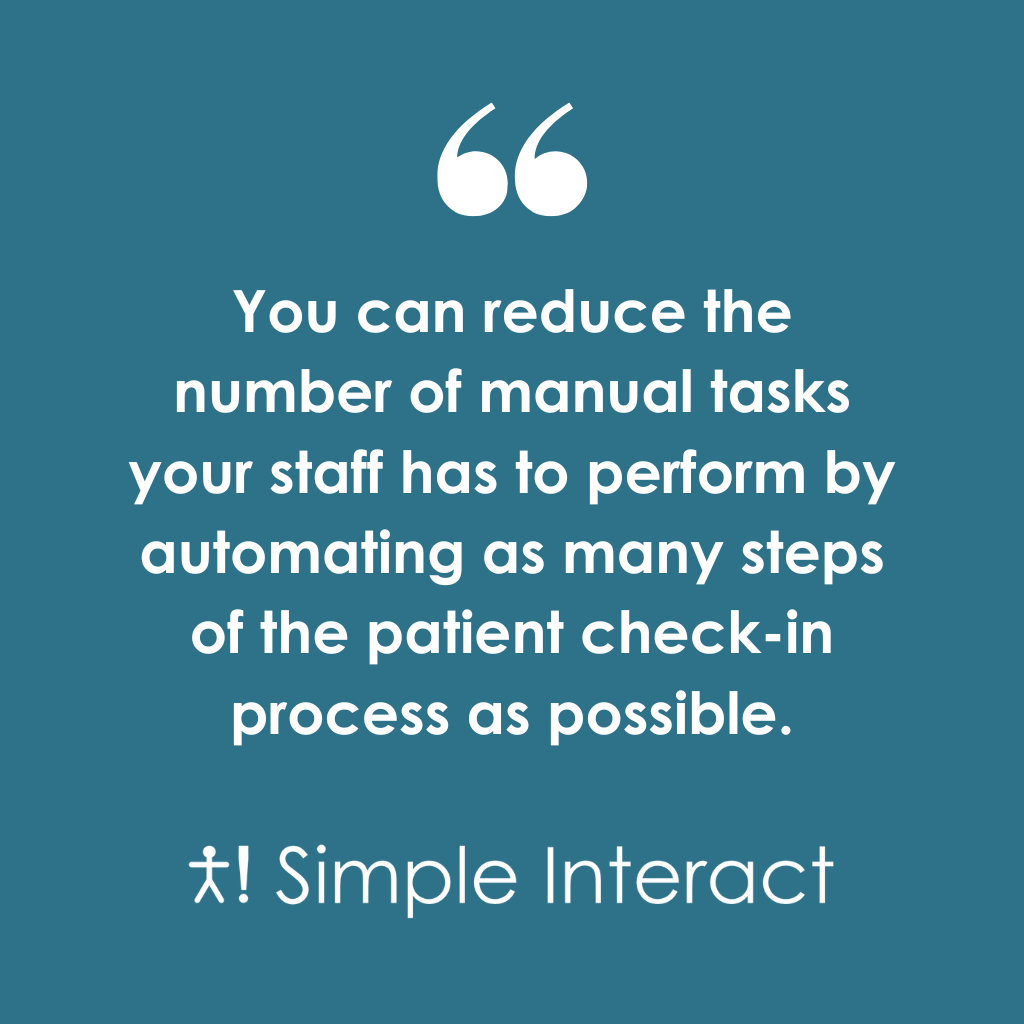 Establish an Efficient Digital Patient Check-In Process for Your Medical Facility
If you're looking for a solution for automating your patient check-in, Simple Interact's front-office automation platform offers all the digital patient check-in functionality mentioned in this article. We aim to make check-in a seamless, straightforward experience for everyone involved!
To request a demo of our digital check-in solution for your healthcare organization, please don't hesitate to reach out.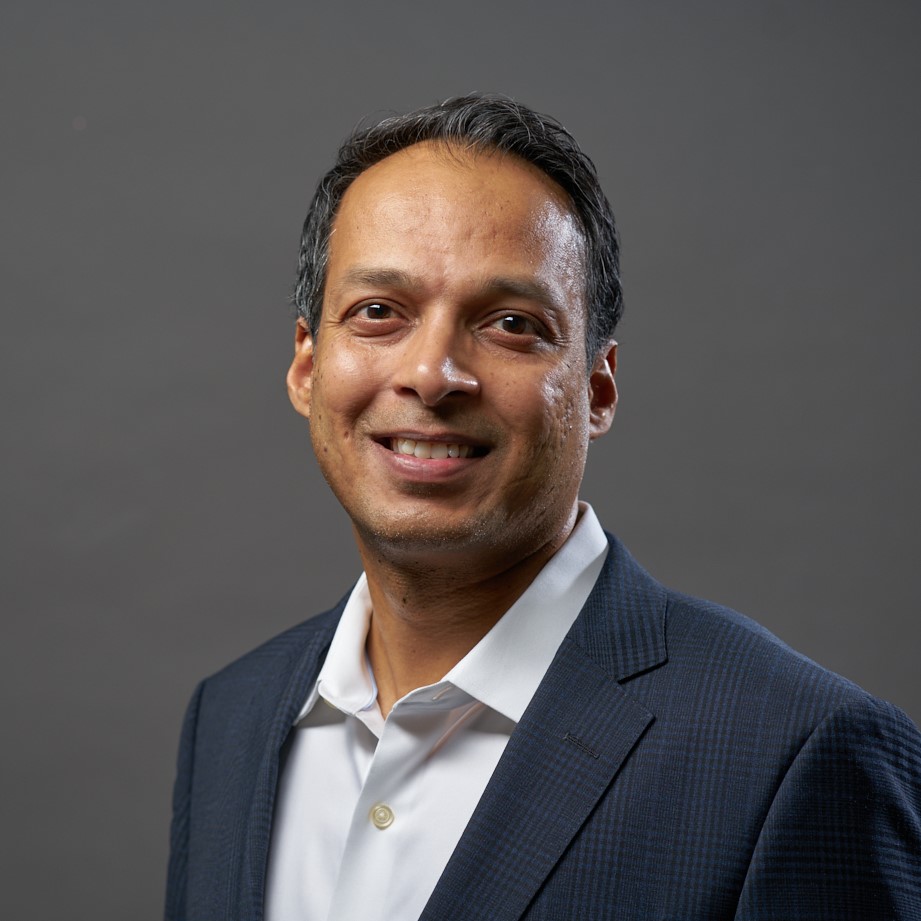 Ravi Kalidindi is the Founder and CEO of Simple Interact, a Business-to-Business (B2B) Software-as-a-Service (SaaS) healthcare technology company that serves physician groups, hospitals, and FQHCs. Customers view Ravi as a trusted partner who can quickly comprehend business problems and suggest "keep it simple" solutions that are effective and easier to maintain over time.
Apart from investing his blood, sweat, and smiles into Simple Interact, Ravi occasionally finds time for his favorite pastimes: travel, golf, and motorcycling.
Recent Posts
Categories
Archives