2-Way SMS Chat: Connecting Patients and Staff in New Ways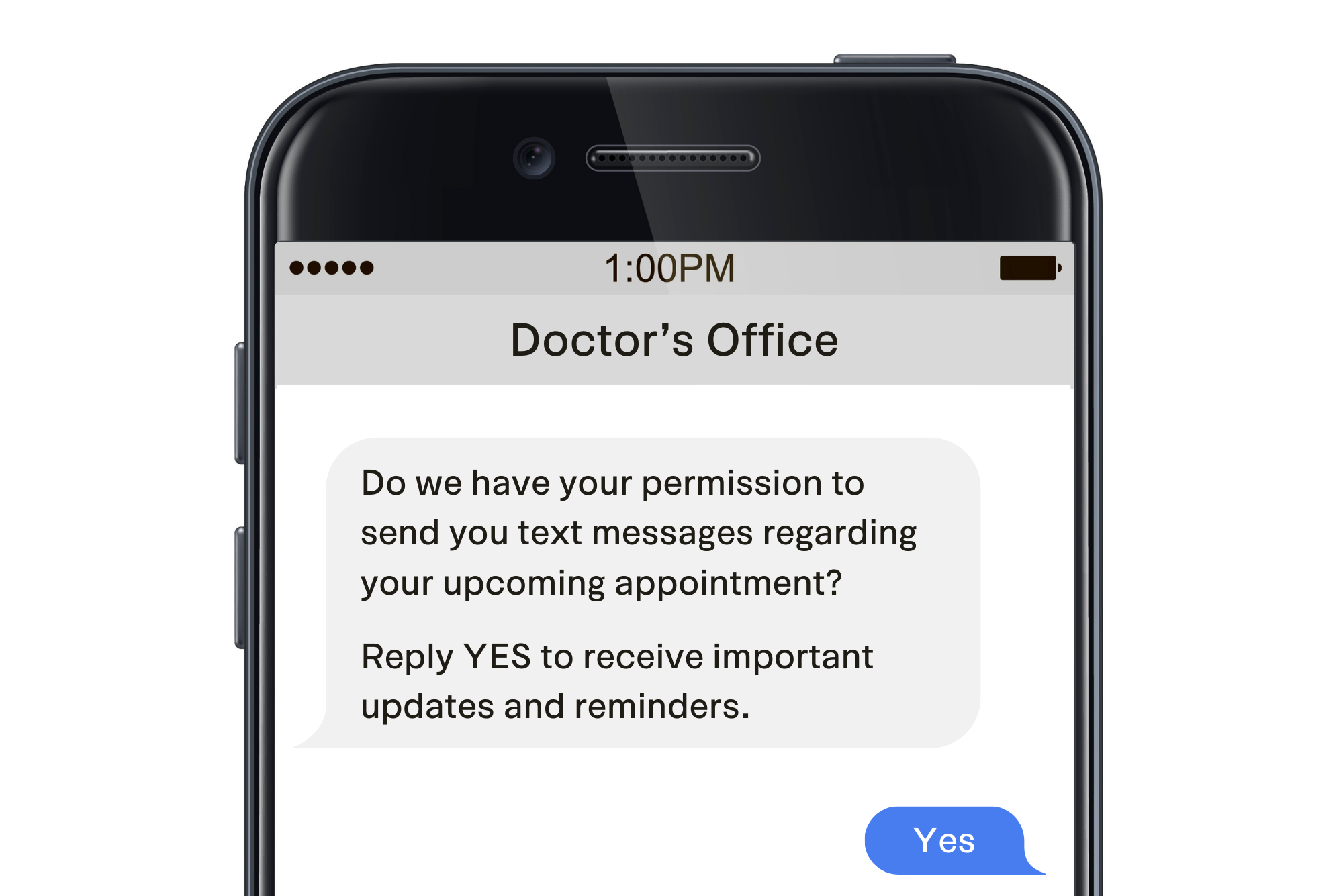 Do patients love your practice… but not your phone system?
It's a common scenario. Patients often find themselves enduring lengthy on-hold music or playing phone tag with staff. And staff can also have trouble reaching and getting responses from patients.
After hearing this pain point from our clients, Simple Interact developed a 2-Way SMS Chat feature that connects patients and staff quickly and efficiently. Already a popular feature, 2-Way SMS Chat is designed to:
Dispense with frustratingly long on-hold times for patients
Reduce the number of patients who abandon a call
Allow staff to handle patient inquiries more efficiently
Let staff easily reach out to patients to gather essential information
Increase conversion rates for new appointments
Improve both patient and staff satisfaction
Communication Problems
On hold forever: For many patients who need to reach out to a doctor's office or medical center, there's only one option: pick up the phone and call. Typically, an automated phone triage system fields those calls, beginning by offering the caller a prerecorded list of options to choose from.
Then, after the patient makes their selection, they may end up on hold. If the wait is too long, the patient may either abandon the call or leave a voice message — not the best experience for someone who'd hoped for a quick connection with your team. Even worse, potential patients (or exasperated current patients) may decide it's time to try another practice that's easier to communicate with.
Tag, you're it: Phone tag can be a pain point for a patient who's repeatedly trying to make contact via voicemail without success — especially if their issue is time-sensitive. Unfortunately, practice staff are often occupied with other tasks and sometimes find it difficult to respond to patients' voicemails in a timely manner.
This problem occurs in reverse, too. Staff members are also burdened when they try to reach a patient by phone for additional information, payment questions, and so on. They often have to leave a message, and then the patient calls back at an inopportune time — and a game of phone tag is underway.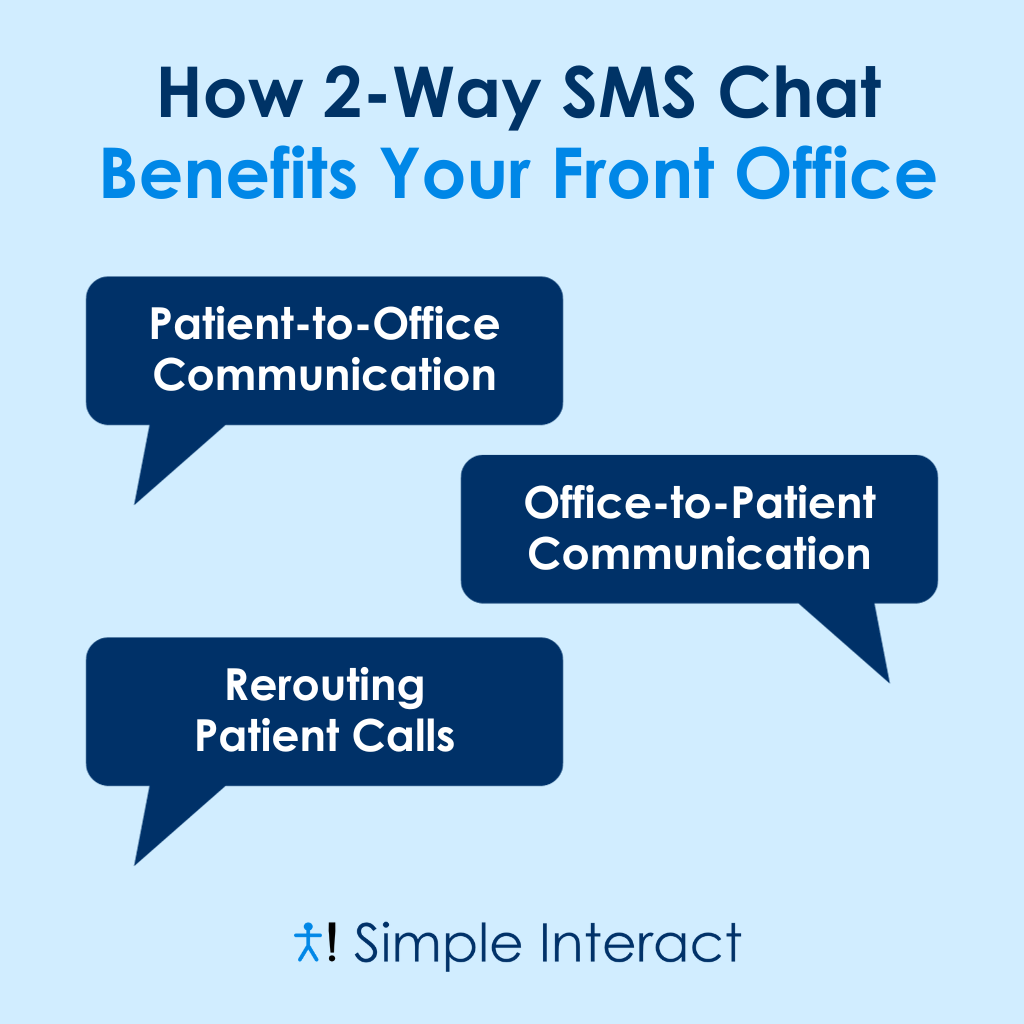 Unlock the Power of Patient Reviews
Download our free guide and learn the reputation management strategies that empower you to attract and retain more patients.
The Solution:2-Way SMS Chat
A number of patient engagement systems offer some form of SMS messaging. But with most, it's one-way, outbound communication only — staff to patient, with no way for the patient to respond.

With 2-Way SMS Chat, patients and staff can easily chat back and forth at their convenience. Let's look at three scenarios where this feature benefits your front office:
1. Patient-to-Office Communication
To reach out to your team, a patient selects the 2-Way SMS Chat option on your website's "contact us" page (there's no need to download an app). The chat form prompts them for the nature of their request and other basic information. The patient is then notified that your office will respond by text shortly.
Your staff receives an alert about the new request and views it on a dashboard along with patient information. A staff member then responds promptly; this arrives as a text message on the patient's phone.
2. Office-to-Patient Communication
Staff members appreciate having the easy chat option when they need to respond to patients, but what they especially like is the ability to have two-way outbound communications with patients. They can reach out to patients as needed, even conducting multiple threads of conversation with a given patient.
The possibilities here are endless: Scheduling staff can quickly coordinate a date and time with a patient to finalize an appointment, medical assistants can get answers from patients to help prep for an upcoming appointment, and billing staff can coordinate payment with patients.
3. Rerouting Patient Calls
To reduce long hold times, a patient who's on hold waiting to speak to office staff could be given the option to transfer to a text-based chat conversation. Staff is notified of the patient's choice on the Simple Interact dashboard and can follow up swiftly via 2-Way SMS Chat.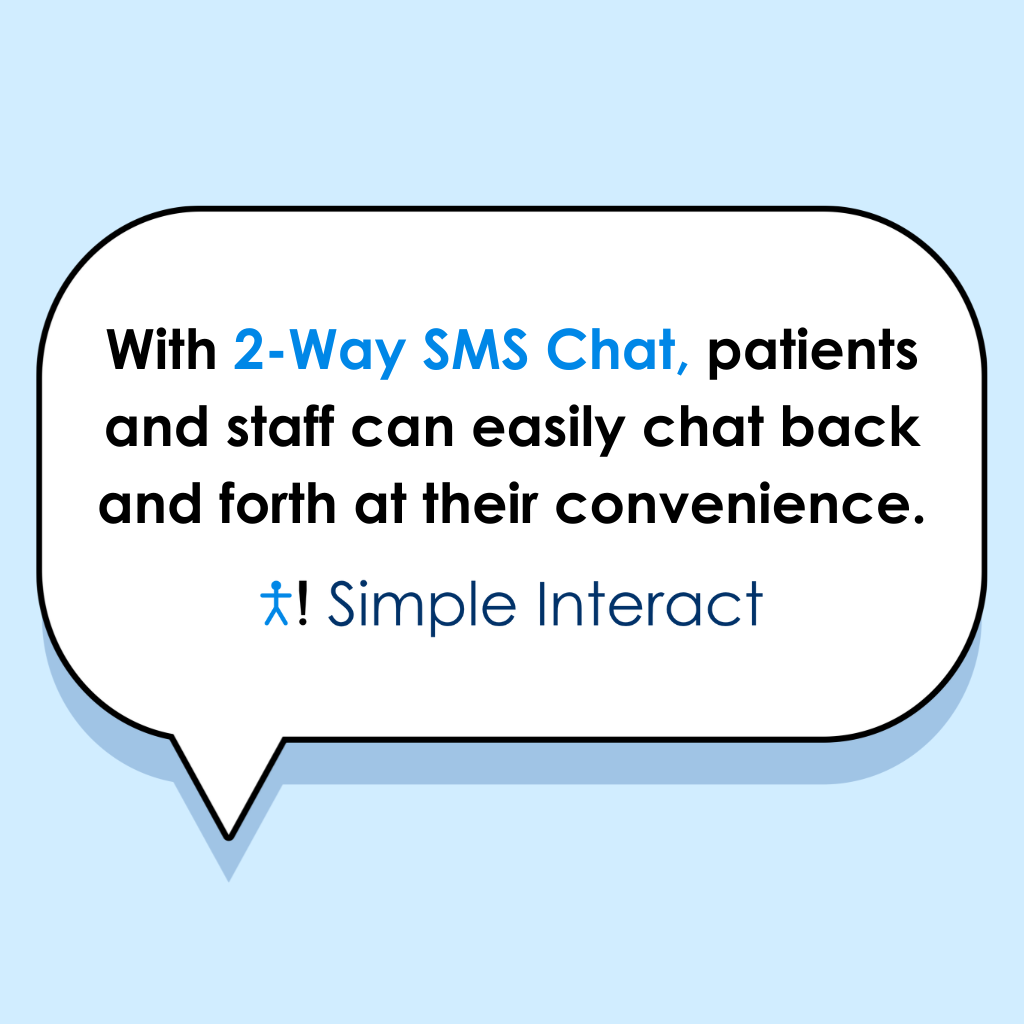 We're Excited That You're Excited!
We've heard a lot of enthusiasm about 2-Way SMS Chat's many potential uses for healthcare organizations. Simple Interact is always innovating to better serve our clients, and we encourage you to bring us your creative ideas!
Not a current user? If your patients love your practice but not your phone system, reach out for a demo of 2-Way SMS Chat.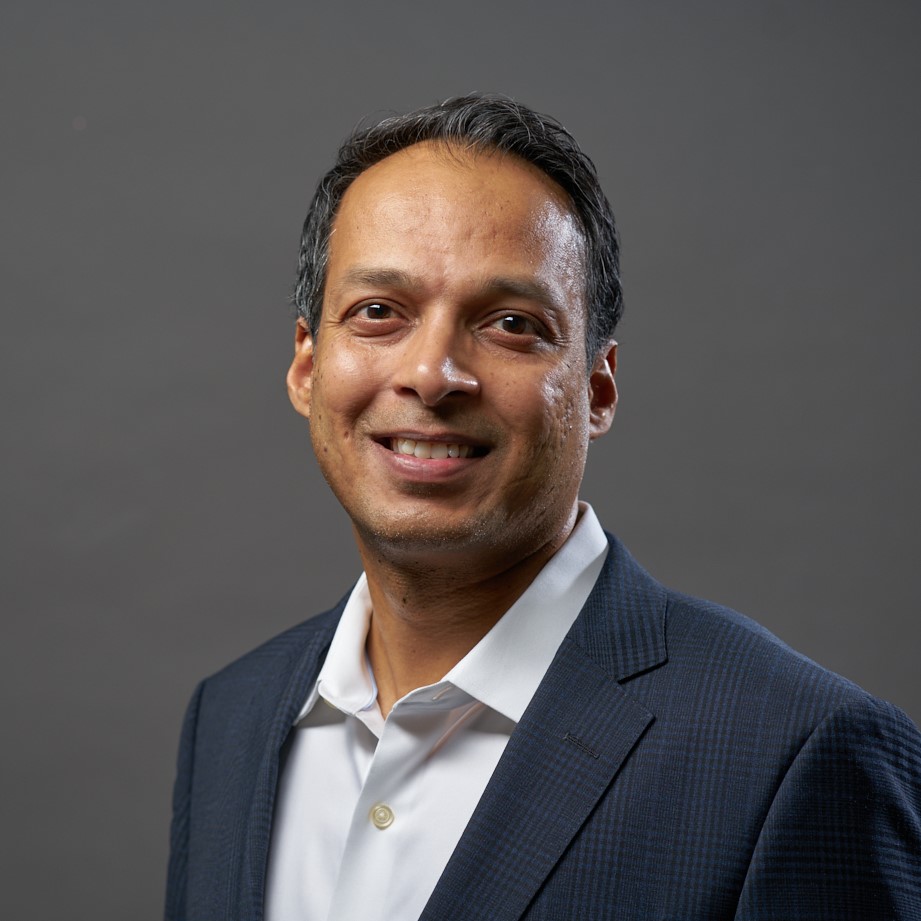 Ravi Kalidindi is the Founder and CEO of Simple Interact, a Business-to-Business (B2B) Software-as-a-Service (SaaS) healthcare technology company that serves physician groups, hospitals, and FQHCs. Customers view Ravi as a trusted partner who can quickly comprehend business problems and suggest "keep it simple" solutions that are effective and easier to maintain over time.
Apart from investing his blood, sweat, and smiles into Simple Interact, Ravi occasionally finds time for his favorite pastimes: travel, golf, and motorcycling.
Recent Posts
Categories
Archives