Case Study: North Texas Medical Center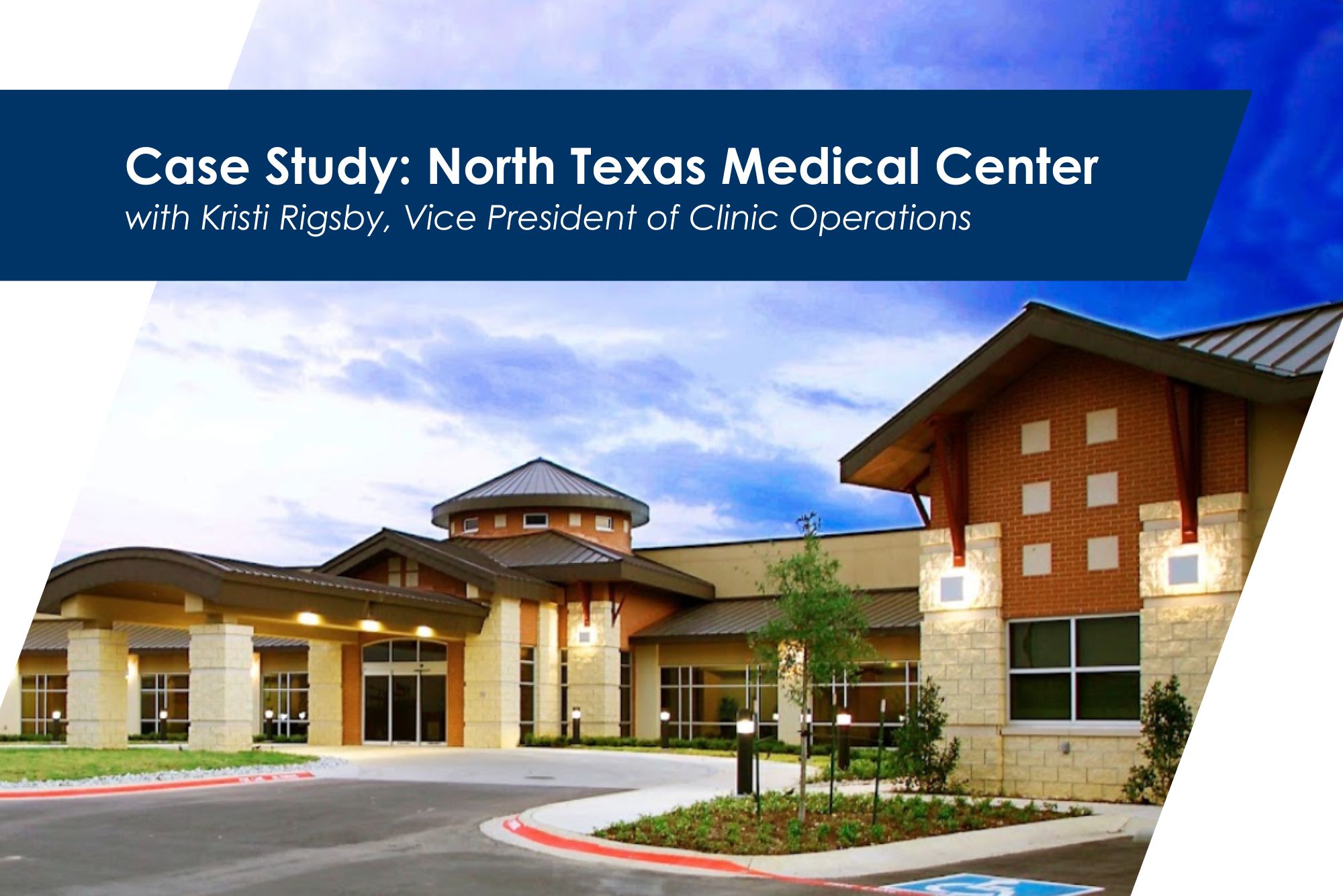 As Vice President of Clinic Operations, Kristi Rigsby oversees hospital operations and ensures exemplary care for all patients at North Texas Medical Center.
North Texas Medical Center is an acute care hospital in Gainesville, Texas, serving thousands of members of their bilingual community and the surrounding areas. Their 125,000-square-foot medical center has 42 medical and surgical beds, a six-bed intensive care unit, and a 12-bed women's center. They also have an expanded surgical department with a 15-bed outpatient surgery center, and a greatly expanded emergency department.
Despite their facilities and resources, though, they discovered a serious problem they needed to address.
The Problem: Online Reputation
The problem they faced was one many medical facilities face: managing their online reputation. While they always strove to provide exceptional patient care, they noticed that their efforts weren't coming through in their online reviews. In fact, they had a fairly low rating on Google, hurting their reputation in the community.
The challenge they identified was that people tend to focus on negative hospital stories online and forget about the positive. And that makes some sense. Tensions can run high when health is on the line, and irritation, disappointment, and anger are all strong motivators that want an outlet. Online reviews provide a forum for that.
But without positive reviews balancing things out, members of the community were losing trust in the hospital and going elsewhere for their medical needs. They needed a simple way to reach out to patients who had great experiences — people who were celebrating a healthy baby born in their facility, or someone who had successfully recovered from COVID — and ask for their stories.
The Solution: Reputation Management Software
North Texas Medical Center started seeking a company that could help them improve their Google reviews and boost their online reputation. They wanted people to know they didn't have to look outside the community for trusted experts who could meet their medical needs.
They looked at several companies and were introduced to Simple Interact through Community Hospital Corporation, who was familiar with Simple Interact but hadn't used us before. The corporation asked North Texas Medical Center to take Simple Interact software for a test drive to see whether it would be a good fit for other hospitals under their management.
Unlock the Power of Patient Reviews
Download our free guide and learn the reputation management strategies that empower you to attract and retain more patients.
Within six months, all parties were convinced they'd made the right decision.
The Result: Things Are Looking Up — Way Up
Since implementing Simple Interact for their front office automation, including asking patients for online reviews, North Texas Medical Center's Google rating has risen from a 2.6 to a 4.6 — a massive improvement. They're now the highest-rated hospital within 50 miles of their healthcare system. They've even been able to use this achievement as part of their advertising.
The facility also found some unlooked-for benefits of Simple Interact's software helpful. Previously, they had a significant problem with no-shows and appointment cancellations, and there was no system in place to fill those slots.
When front office automation provided an easy way to automate reminders through text, email, and phone calls, patients started cancelling appointments via text instead of no-showing, immediately opening up those appointment spots to others needing care that day.
In Texas, where inclement weather can force facility closures without warning, they've also found the software particularly helpful in providing a simple, fast way to let patients know what's going on, keep them from driving in bad weather, and automatically reschedule their appointments.
North Texas Medical Center has regained the confidence of their community and improved office efficiency and patient satisfaction. People who used to travel outside the community to receive care are now staying local, and as a result, business has increased by about 60% since using Simple Interact.
Why Choose Simple Interact?
One of the top reasons Kristi recommends Simple Interact is the unparalleled customer service. She says,
"The second I need them for anything — whether it be a holiday, a weekend, an evening — Sarah and Ravi have always accommodated us."
Simple Interact's front office automation software can improve online reputation, patient engagement, office efficiency, and more. Kristi has been satisfied with it, and she thinks you will be, too.
"I can't say enough positive things about Simple Interact. It has improved our business greatly."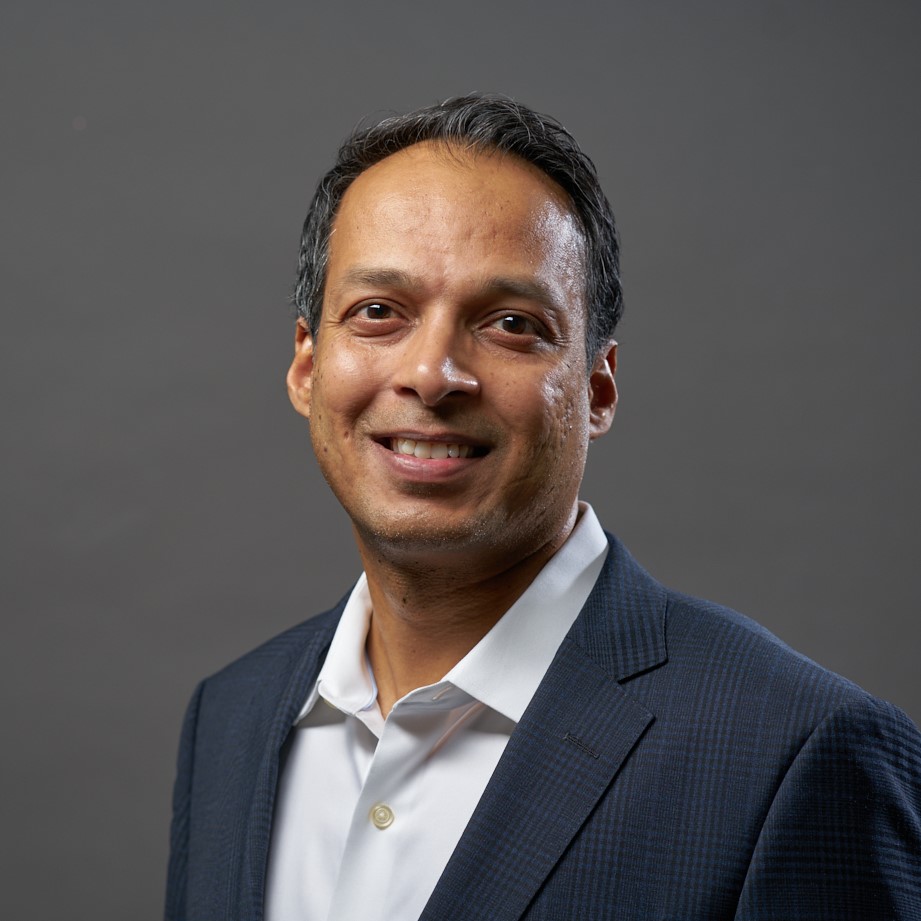 Ravi Kalidindi is the Founder and CEO of Simple Interact, a Business-to-Business (B2B) Software-as-a-Service (SaaS) healthcare technology company that serves physician groups, hospitals, and FQHCs. Customers view Ravi as a trusted partner who can quickly comprehend business problems and suggest "keep it simple" solutions that are effective and easier to maintain over time.
Apart from investing his blood, sweat, and smiles into Simple Interact, Ravi occasionally finds time for his favorite pastimes: travel, golf, and motorcycling.
Recent Posts
Categories
Archives