Case Study: Centricity client improves online reputation and front office efficiency with Simple Interact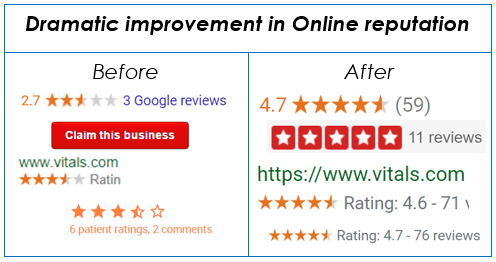 3 providers, 3 mid-levels Client since mid-2015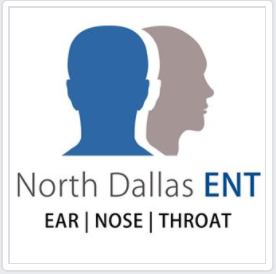 North Dallas ENT is one of the busiest independently-run ENT facilities in the Dallas Fort-Worth Metroplex area. They improved their efficiency and increased their online reputation by using Simple Interact's Appointment Reminders, Patient Feedback & Online Reviews, and HIPAA Compliant Online Intake Forms.
Challenge #1:
Intense competition for new patients
Lack of insight on patient experience
Challenge #2:
More than 5% no-show rate
Many staff hours spent on manual confirmations and reminders
High staff count to process paper forms
Slow patient flow
Our solution to acquire and retain more patients:
Automated capture of patient feedback
Address negative feedback in real time
Obtain online reviews from happy patients
Optimize local search results
Our solution to increase efficiency and reduce cost:
Automated confirmations and reminders
Digitized online + tablet patient intake forms
Automated data push of patient entered data into patient record in Centricity
Results:
Dramatic improvement in Online reputation: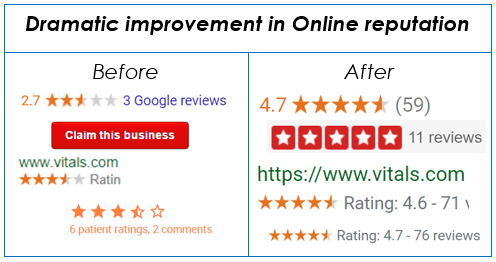 Very high number of new patients are discovering them online vs. simply looking up their names: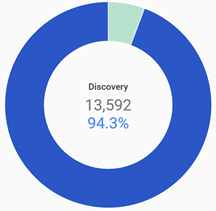 Impact on business bottom line and top line:
Reduced negative patient feedback to 1%
LTV (life time value) of new patients acquired or influenced every quarter due to fantastic online presence & reputation ~ $350,000
Results:
Impact on business bottom line and top line:
75% appointment auto-confirm rate
Less than 3% no-show rate
80% of new patients filling forms online before patient visit
270 hours of staff time saved every quarter by automating repetitive tasks, streamlining form processing, and reducing documentation
~ $50,000 per quarter in cost savings + revenue, from reduction in staff time, paper/print/ink usage, and no-shows.
Quote from Client:
Simple Interact has been one of the best financial and operational decisions we have made. It has dramatically improved our ability to attract new patients via our online presence, while also streamlining our front office processes to help us handle a high patient load.
– Dr. Allison Wyll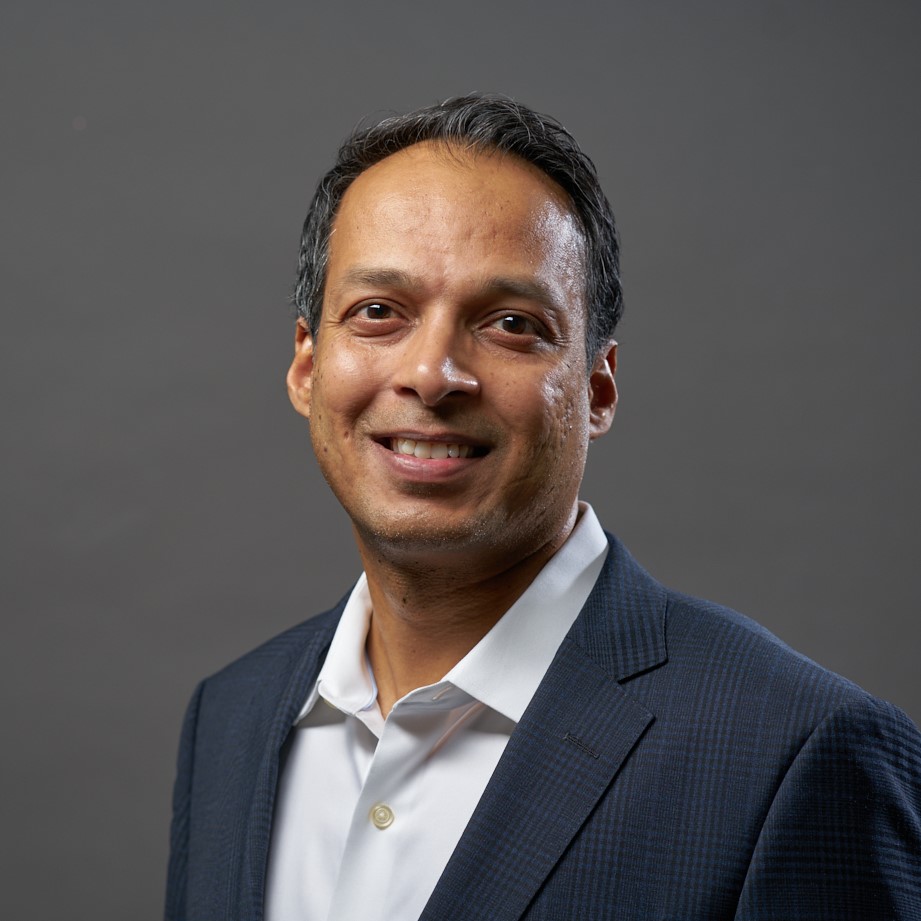 Ravi Kalidindi is the Founder and CEO of Simple Interact, a Business-to-Business (B2B) Software-as-a-Service (SaaS) healthcare technology company that serves physician groups, hospitals, and FQHCs. Customers view Ravi as a trusted partner who can quickly comprehend business problems and suggest "keep it simple" solutions that are effective and easier to maintain over time.
Apart from investing his blood, sweat, and smiles into Simple Interact, Ravi occasionally finds time for his favorite pastimes: travel, golf, and motorcycling.
Recent Posts
Categories
Archives